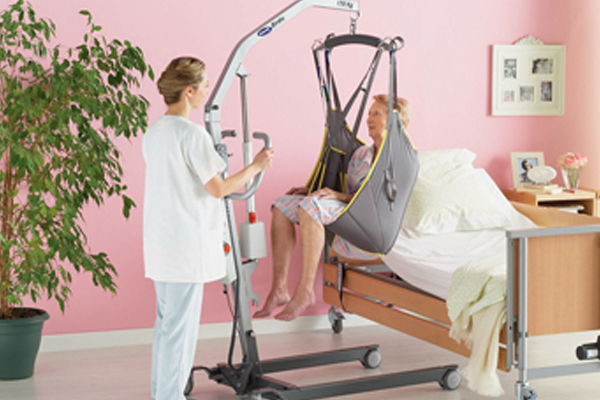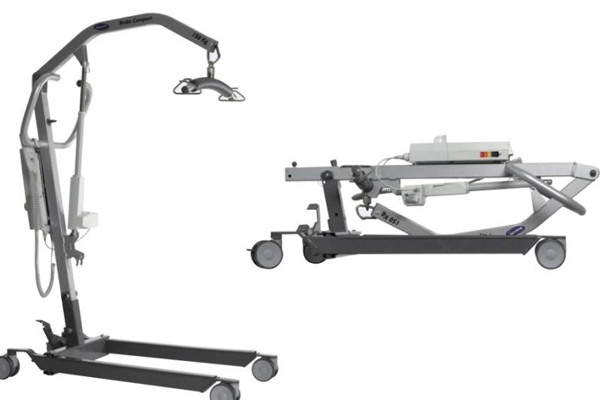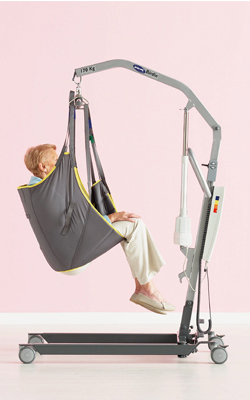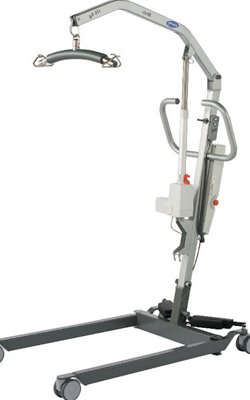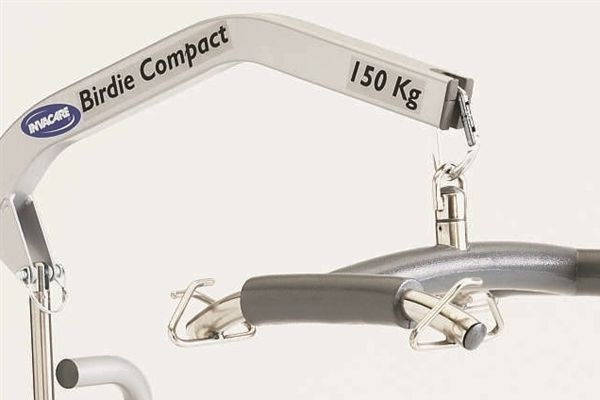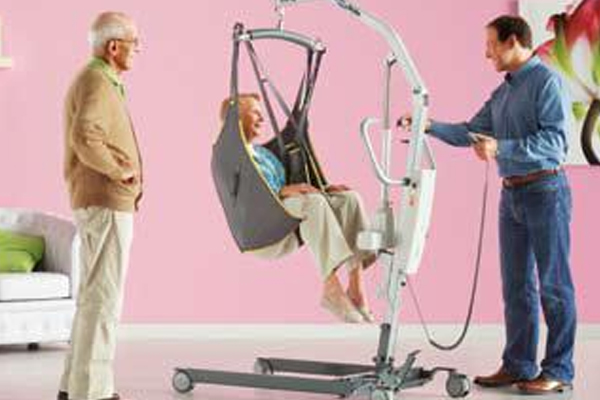 Hoist Specifications
It is electrically operated making it simple to use and reducing the physical effort for the operator. The user can also be rotated 360° which allows for easier manoeuvrability and greater user comfort.
The hoist can be folded down into a flat unit without the use of tools so that it is easily transported. It can also be separated into two parts without the use of tools, giving options for transportation. The hoist will fit into most medium sized family cars. The folding feature makes it suitable to be hired for individuals who are travelling, such as going on holiday. Download the hoist brochure here: Download Invacare Birdie Manual
Testimonials
The Invacare birdie has made it possible for me to enjoy our family holiday each year. Having the access to a short term loan from disability hoist hire has made the impossible now possible.
Jack, Shropshire
We recently hired out the birdie hoist for one of our long term patients so he could make it to his granddaughters graduation ceremony. It meant a lot to us as a service to be able to provide this equipment on a short term basis for our patient and we received many thanks from the family for organising this. We owe all our thanks to the disability hoist service for providing such a valuable service which makes such a huge difference to our patients quality of life.
Care Home
I very rarely go out but being able to hire the Invacare birdie as and when I need has completely changed my life around. I no longer have to miss out on social events if there's no equipment in place.
Dominque, Exeter
Not only is this one of the most compact hoists myself and my family have used but it's the most comfortable for me as it provides a large area of leg room.
Freya, Scottish Highlands
Our Clients