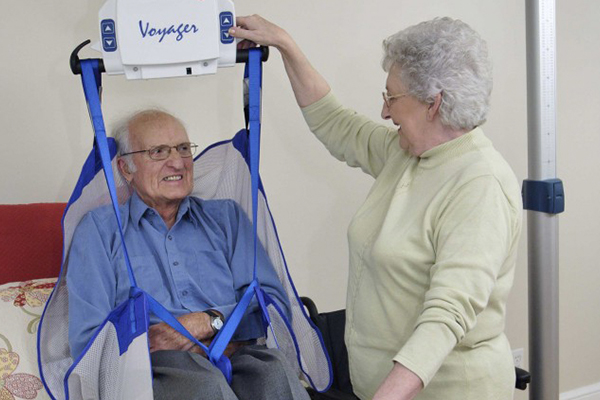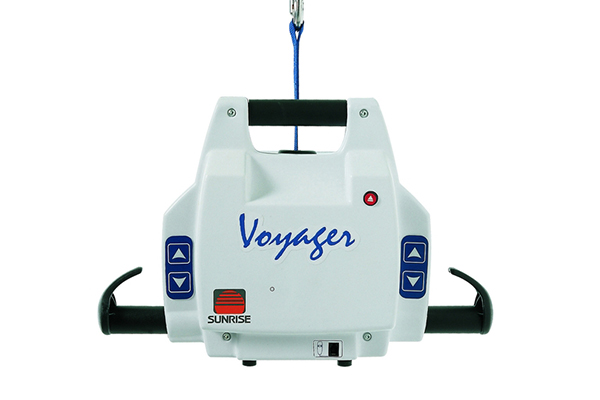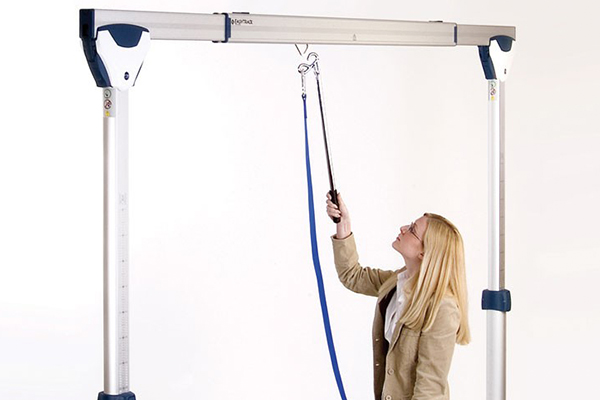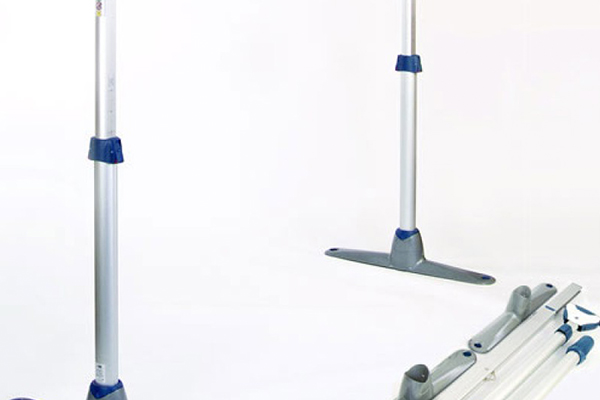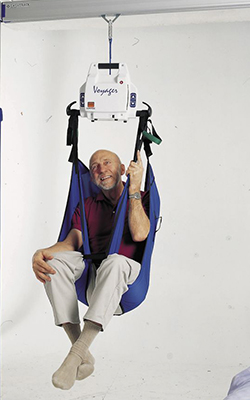 Hoist Specifications
The Oxford Voyager provides the perfect solution for temporary or emergency lifting requirements. It can also be used for where ceiling track hoists are not suitable. Download Oxford Voyager Brochure
Testimonials
The best things about the Oxford voyager is that it gives me the freedom and flexibility to enjoy a holiday away.
Zara, London
We've used the disability hoist hire for our previous three events which have been highly successful due to the fact that we can provide equipment for all our clients. It's highly rewarding for us as an events company to know we have such a service at hand which allows us to provide an event which can be enjoyed by all individuals.
Caroline, Events Organiser, UCLAN
Having short term access to an Oxford Voyager means I never have to miss out on any family occasions anymore.
Beryl, Manchester
The service has been excellent and my whole family can help me hoist thanks to the fantastic training they were provided with.
Hazma, Merseyside
Our Clients